For Universities and Researchers
---
We welcome and encourage universities and researchers from the UK and beyond to bring students to visit the Museum, or to contact us with research enquiries and for follow up visits. We can also arrange virtual sessions for those further afield.
Group visits for undergraduate groups can include a tour of the Museum and discussion with our Curator about aspects of Cromwell's life and times. We also welcome groups who are studying Museum Studies or Heritage Management; our staff are happy to talk about the challenges of a small specialist museum which is unusually centred around one historical figure – one who is also controversial for many too.
We get academic and research enquiries from all over the world about our collections and/or aspects of Cromwell's life, and we are always happy to assist with these. We can also arrange for researchers to view parts of the collection up close, out of our storage cases, by prior arrangement.
For more information on arranging a visit, or to contact us with a research enquiry, please e-mail us at: learning@cromwellmuseum.com.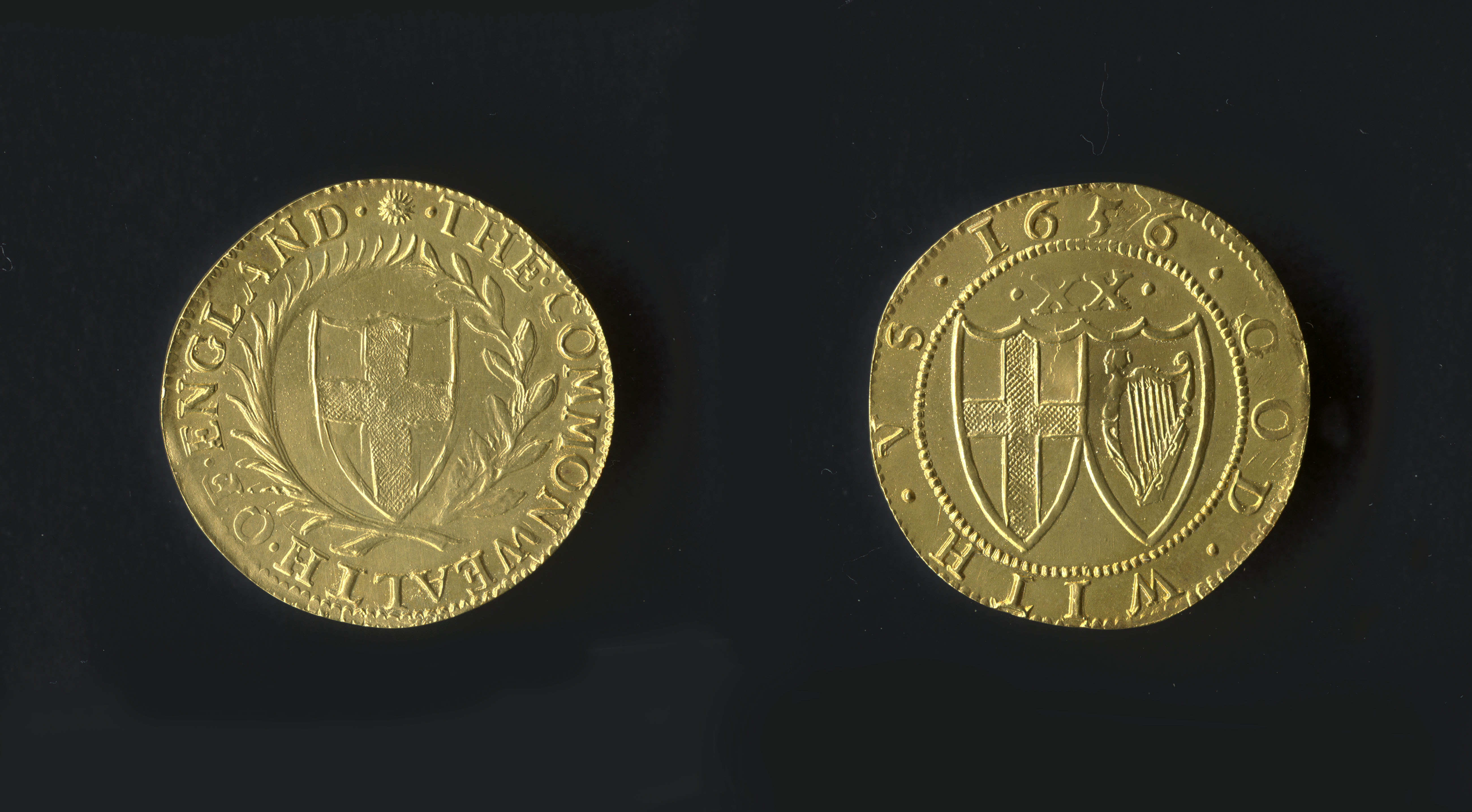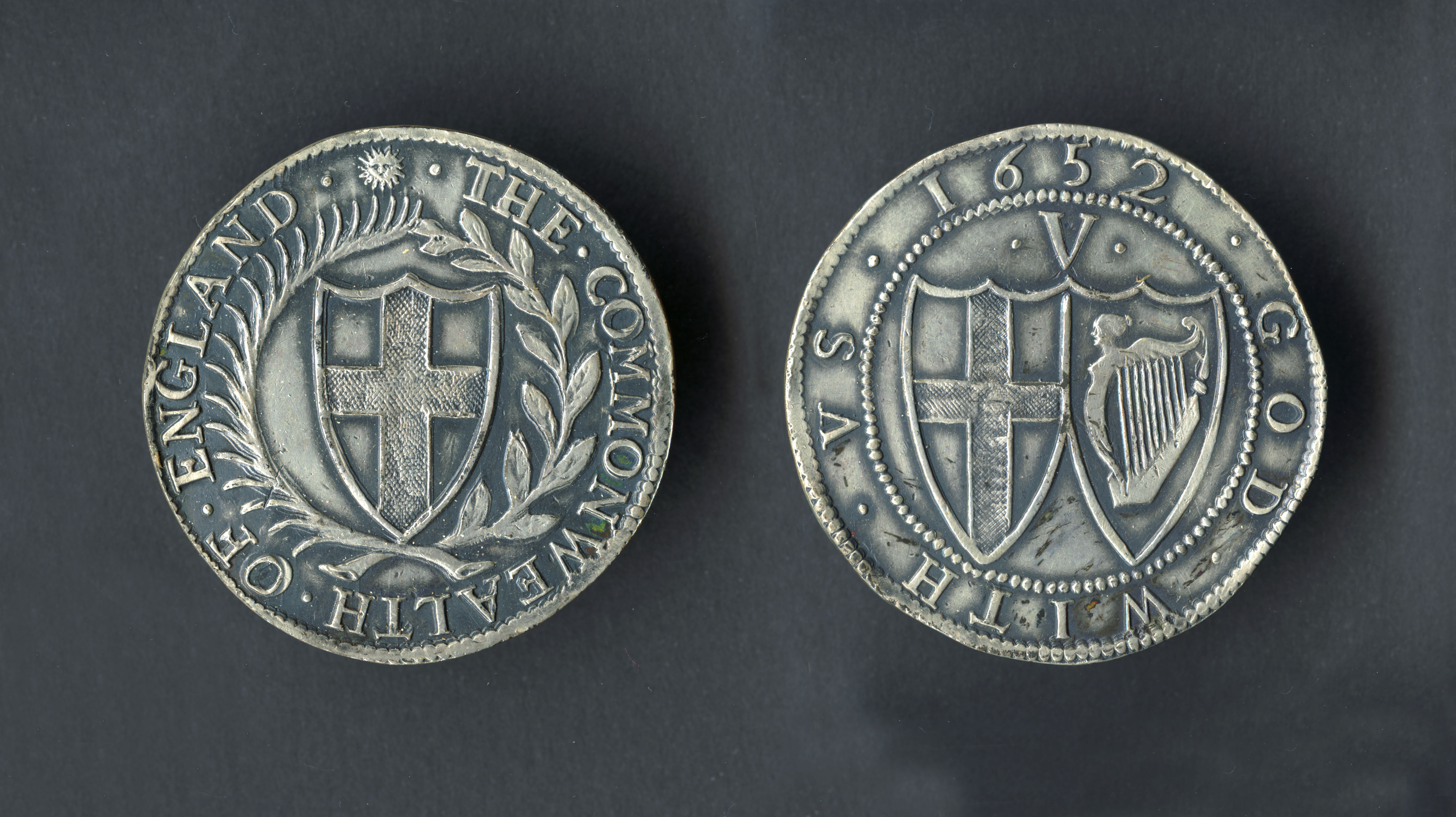 Back to Learning Hub