For Schools - Key Stage 1 & 2
---
Why visit us?
Was Cromwell a hero or a tyrant? Did he really cancel Christmas? How did he rise from humble origins in Huntingdonshire to shape the history of an entire country?
Discover who Cromwell really was, behind the myths, in our programme of workshops and resources led by our experienced and knowledgeable staff and costumed re-enactors.
Whether you visit the Museum, borrow a loan box, or bring us into your classroom virtually, your students will examine original objects, paintings, and documents in our unique collection to learn more about topics including local history, society and culture in the 17th century, the history of democracy and parliament in Britain, and more.
What we offer:
On Site Workshops
Visit the Museum and explore the 17th century through re-enactors, object handling, and interactive activities. Examine real artefacts that belonged to Oliver Cromwell and discover what they can tell us about him.
'The use of resources, practical hands on opportunities and interactions with both staff was matching to our pupils learning needs who have a mixed range of special educational needs'. – SEN Teacher

Virtual and Classroom Workshops
We bring our workshops to your classroom virtually or in person. Experience all the benefits of visiting the Museum, but within your timetable, without travel costs, and in the safety of your school environment.
Loan Boxes and Classroom Resources
Our loan boxes are full of exciting real and replica objects, images, and documents accompanied by engaging and hands-on activities, while our digital resources support your teaching of Cromwell through videos, resource packs, worksheets, and more.
'The Pedlars Basket Loan Box was a hit with my students! We explored each item and talked about how it was used. I learned more about Cromwell so I could tell the children more information this year. The resources made the lessons more exciting.' – Year 1 Teacher
To find out more about what we offer, download our primary education leaflet here: Primary Education Leaflet
Ready to book?
Contact Kristina, our Learning Officer, on 01480 702216 or email learning@cromwellmuseum.com.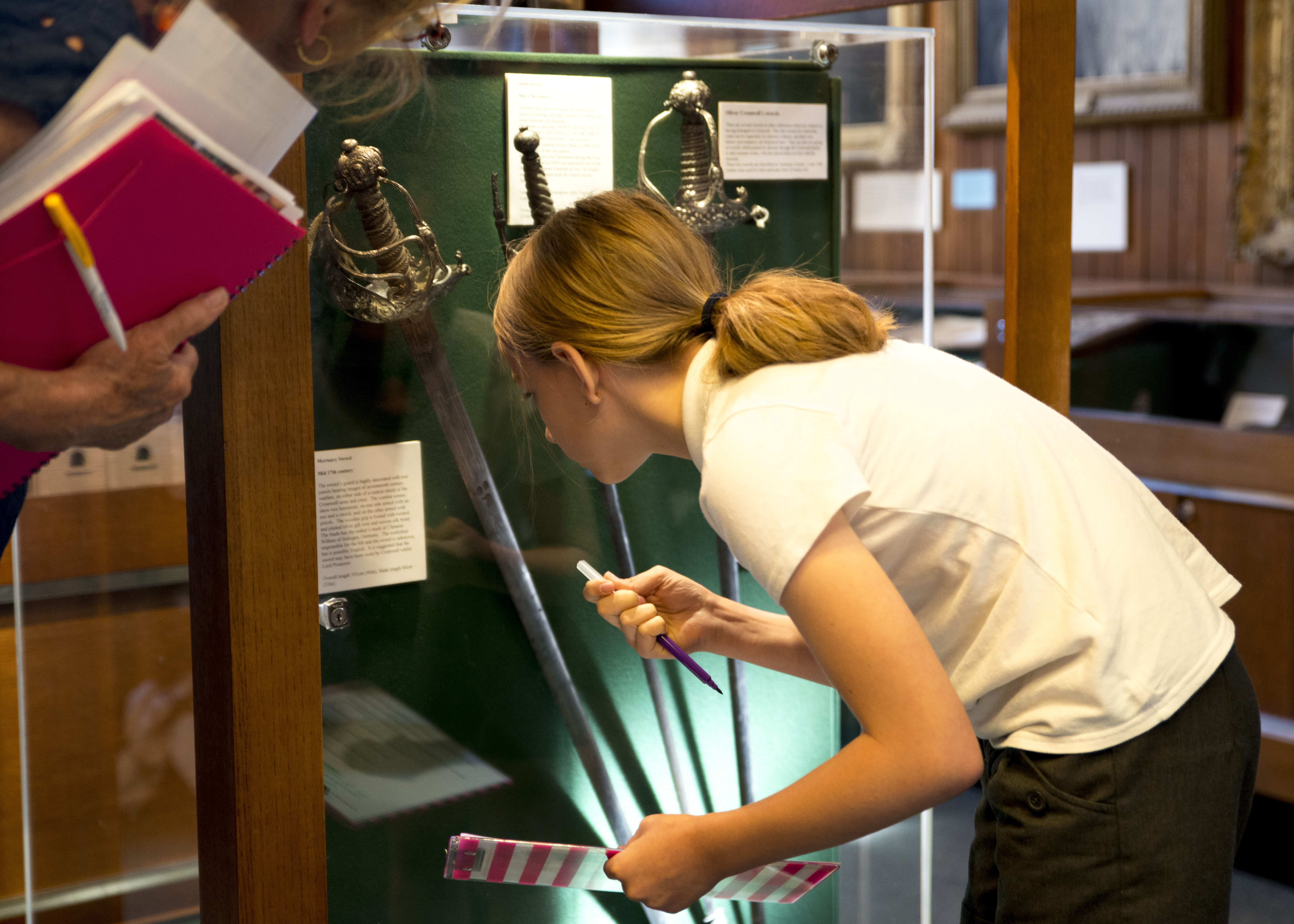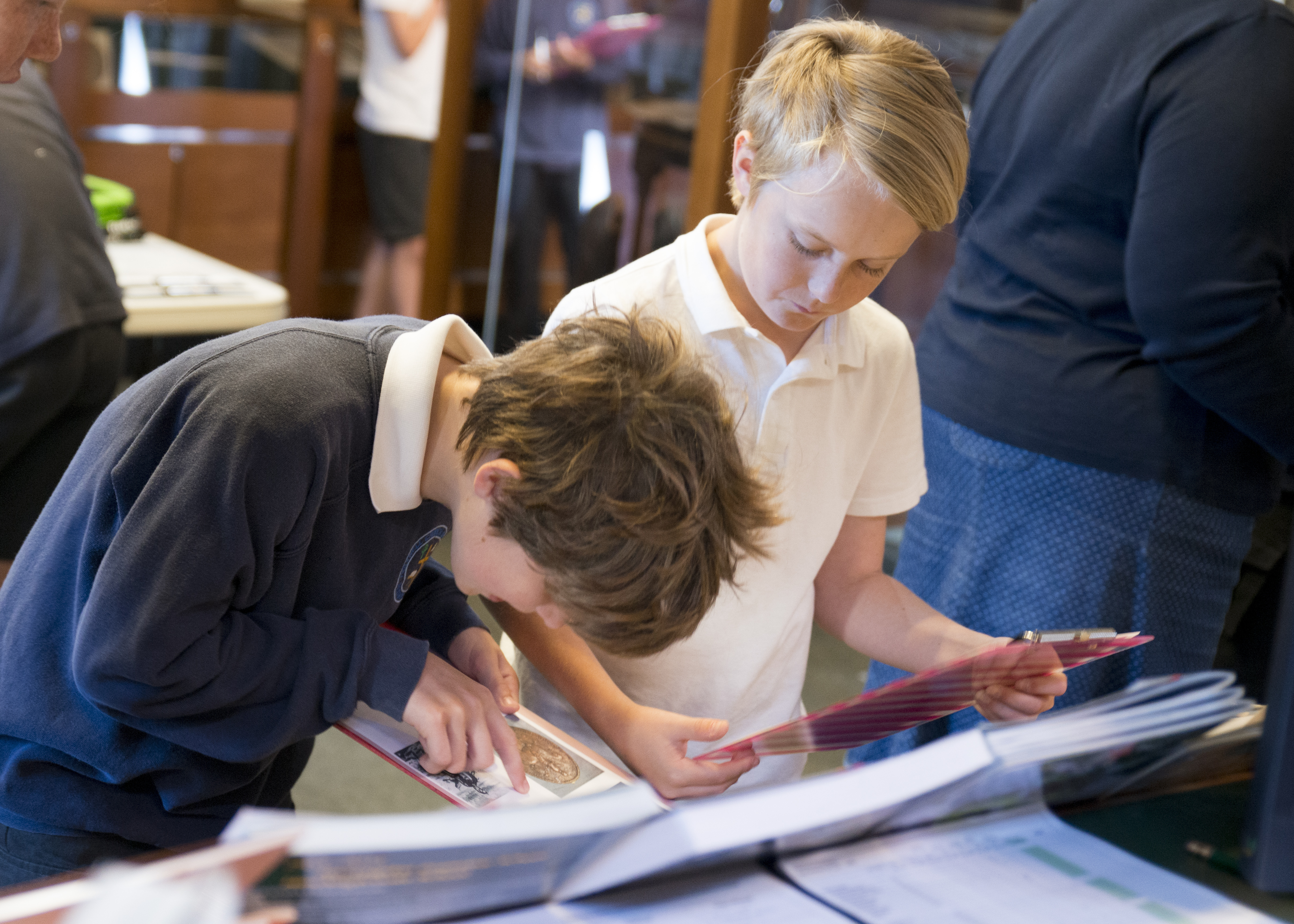 Resources