For Schools - Key Stage 1 & 2
---
We can help your pupils develop an understanding of what life was like in the 17thcentury and think about the importance of Oliver Cromwell as a significant figure both locally and nationally. We aim to help groups understand how he rose from being a man of modest means in Huntingdon to become the most important person in the country. Our activities and discussions encourage children to make their own minds up about what sort of person Cromwell was, using the evidence available, and challenging some preconceptions and myths.
Why visit the Cromwell Museum?
Museums are a great place to take students for learning outside the classroom. Research shows that they have the ability to:
Inspire learners across all age ranges and subjects
Prompt enhanced achievement, going beyond what learners think they can do
Stimulate vulnerable pupils or those who find learning difficult
Provide resources for different subjects and inter-disciplinary themes.
A visit to the Cromwell Museum gives students a unique opportunity to:
See real objects owned by or associated with Oliver Cromwell, his life and times up close
To learn about events and themes with knowledgeable museum staff and volunteers
Handle replica artefacts alongside seeing original items
Discuss key themes including citizenship, British values, democracy, questioning evidence and reputations
Have a session tailored to fit your needs and learning objectives
Have an enjoyable, safe learning experience away from the classroom.
Some of our standard sessions are included below. We can also tailor other sessions to fit your needs that are around Cromwell, Huntingdon's history or the role of Museums. Please contact us to discuss these.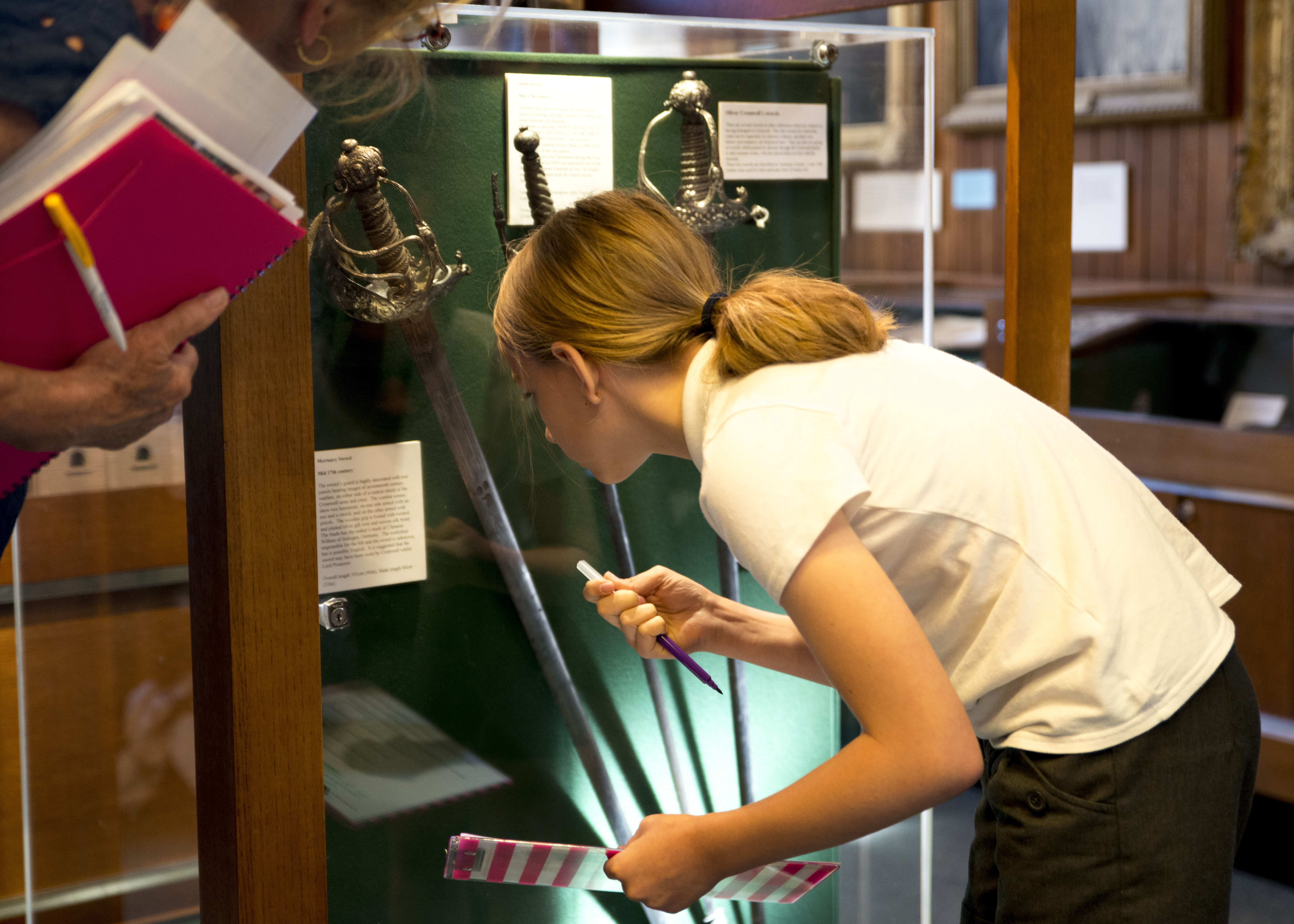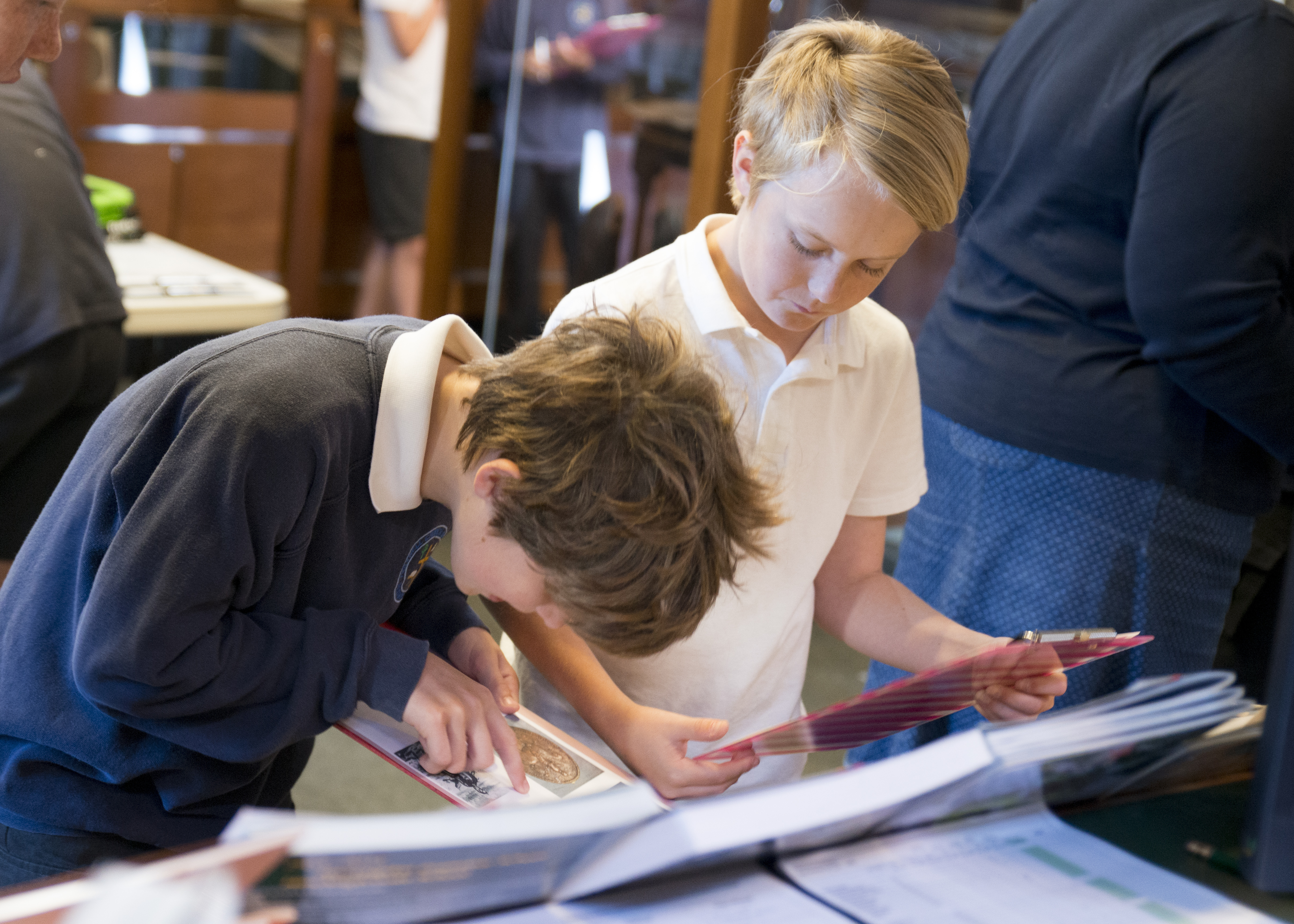 Resources
Pictures of the Past
What do portraits tell us about people from the pa...
Who was Oliver Cromwell?
Ideal for local schools looking at local history o...
Introduction to life in Stuart Times
Using replica artefacts, materials, pictures and o...
Back to Learning Hub