Our workshops and resources allow students to come face to face with Oliver Cromwell and explore his life and times. They will view and interpret objects that belonged to him and documents that were written by him in order to learn how to make and understand historical arguments based on evidence. We designed them with the national curriculum and exam boards in mind, and used the objects, paintings, and documents in our collection, as well as our expert staff and talented costumed re-enactors, to bring Oliver Cromwell and the British Civil Wars to life.
Oliver Cromwell was born in Huntingdon, and later lived in St. Ives and Ely, making him an ideal choice for a local history study. Through studying his life, students can explore themes and topics such as causes and events of the British Civil Wars, the Interregnum and Ireland, the history of democracy and parliament in Britain, and society and culture throughout the 17th century.
What we offer:
On site workshops
Our workshops bring the 17th century to life with re-enactors, object handing, and interactive activities – plus the opportunity to see real objects that belonged to Oliver Cromwell up close, and discover what they can tell us about his life!
Virtual workshops
We have adapted some of our on-site workshops and talks to create engaging virtual sessions. Experience all the benefits of visiting in person, including interactive activities, opportunities to ask and answer questions, and object exploration. We will bring the museum to you, anywhere in the country – but on your time, without travel costs, and in the safety of your school environment.
*NEW* Classroom videos
Our newest resource is a classroom video designed to be a full lesson on Oliver Cromwell's life and legacy, with an accompanying worksheet and suggestions for follow up activities. Led by our Learning and Communities Officer, students will examine objects, portraits, and more to discover who Oliver Cromwell was and why he is so important. This resource is currently free - contact us to find out more.
Loan boxes
Our loan boxes are full of exciting real and replica objects, images, and documents. Accompanied by engaging and hands-on activities that are designed around the national curriculum, these boxes will allow students to explore the life and times of Oliver Cromwell. They can be booked in conjunction with a virtual workshop, for a fully interactive and facilitated classroom experience.
To find out more about what we offer, download our secondary education brochure here: Secondary Education brochure
Ready to book?
Contact our learning team on 01480 702216 or email learning@cromwellmuseum.com.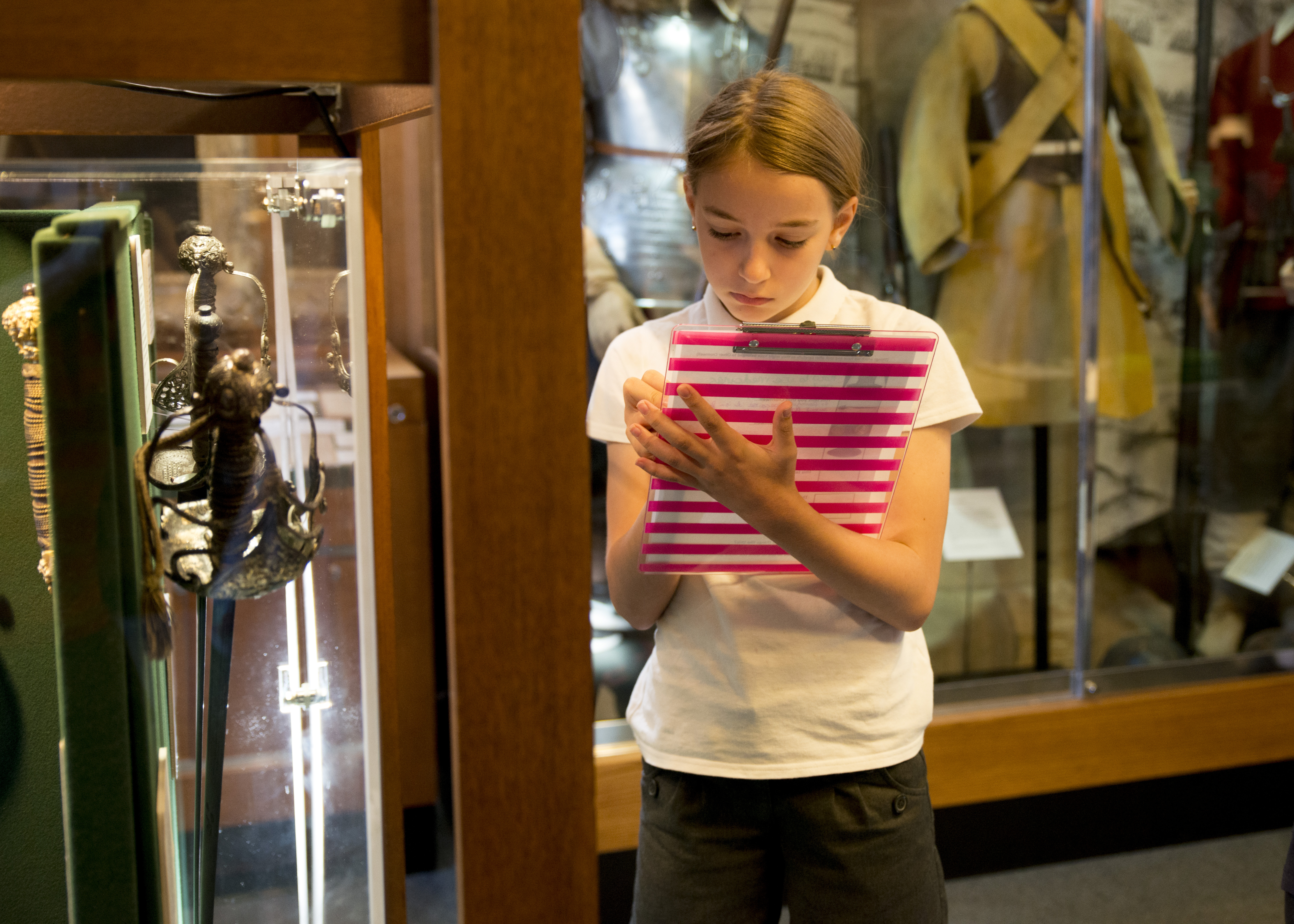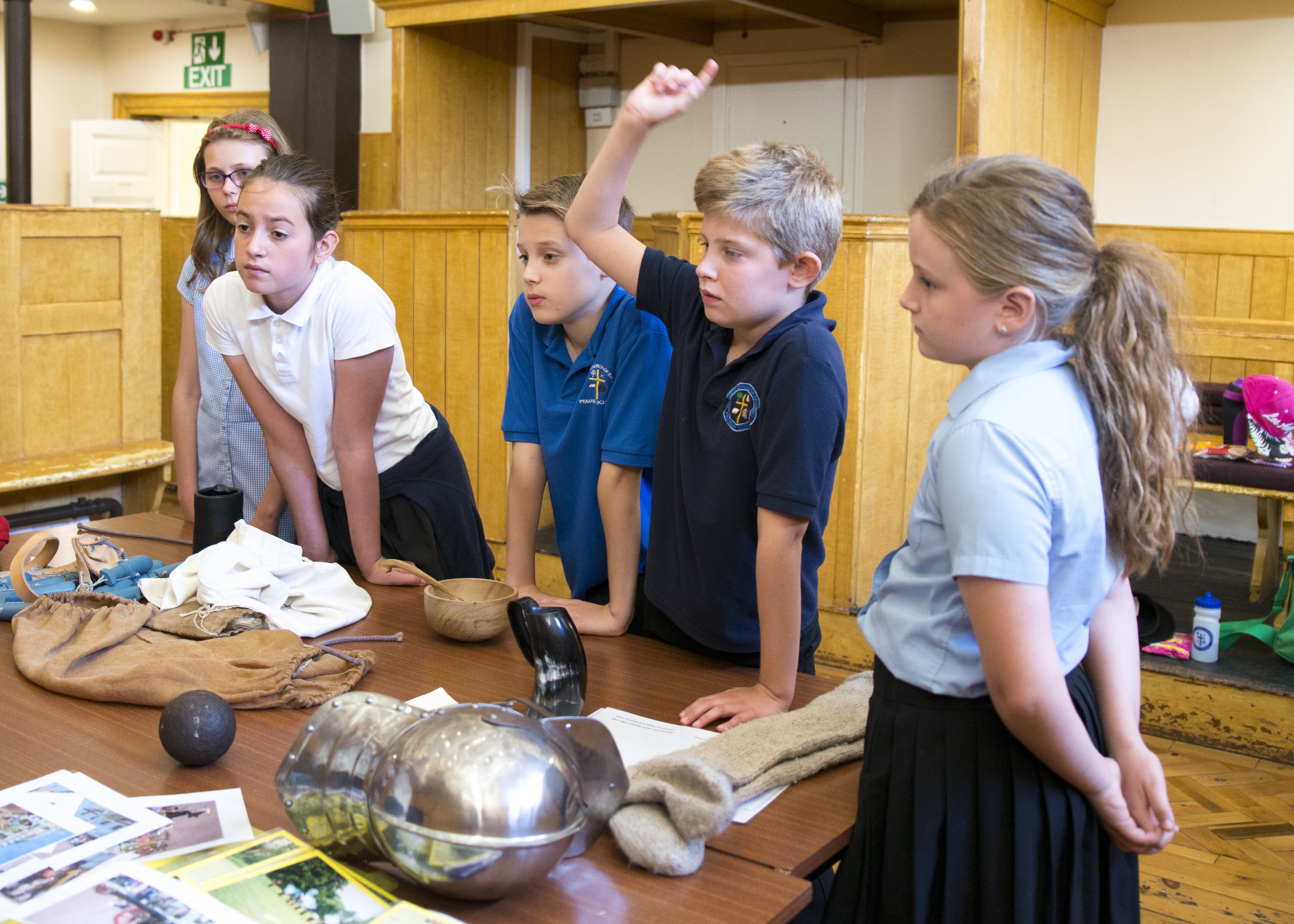 Resources