For Schools GCSEs/A-Levels
---
We welcome GCSE and particularly A-level students looking at the Stuart period and Cromwell as part of their exam studies from across the UK. Cromwell is one of the more popular parts of British history studied on A-Level History curriculums, and we can offer a fresh perspective and support on many of the topics that students will examine as part of this course.
We offer a number of key advantages beyond learning in the classroom for post 16 students:
Inspiring students by getting to see real artefacts up close, and going beyond documentary sources studied in the classroom
Museums are sites of enhanced achievement, going beyond what learners think they can do
The opportunity to discuss and debate events and themes with knowledgeable museum staff and volunteers
Have a session tailored to fit your needs and learning objectives
Some of our standard sessions are included below. We can also tailor other sessions to fit your needs that are around Cromwell, Huntingdon's history or the role of Museums, Heritage Management and Tourism. Please contact us to discuss these.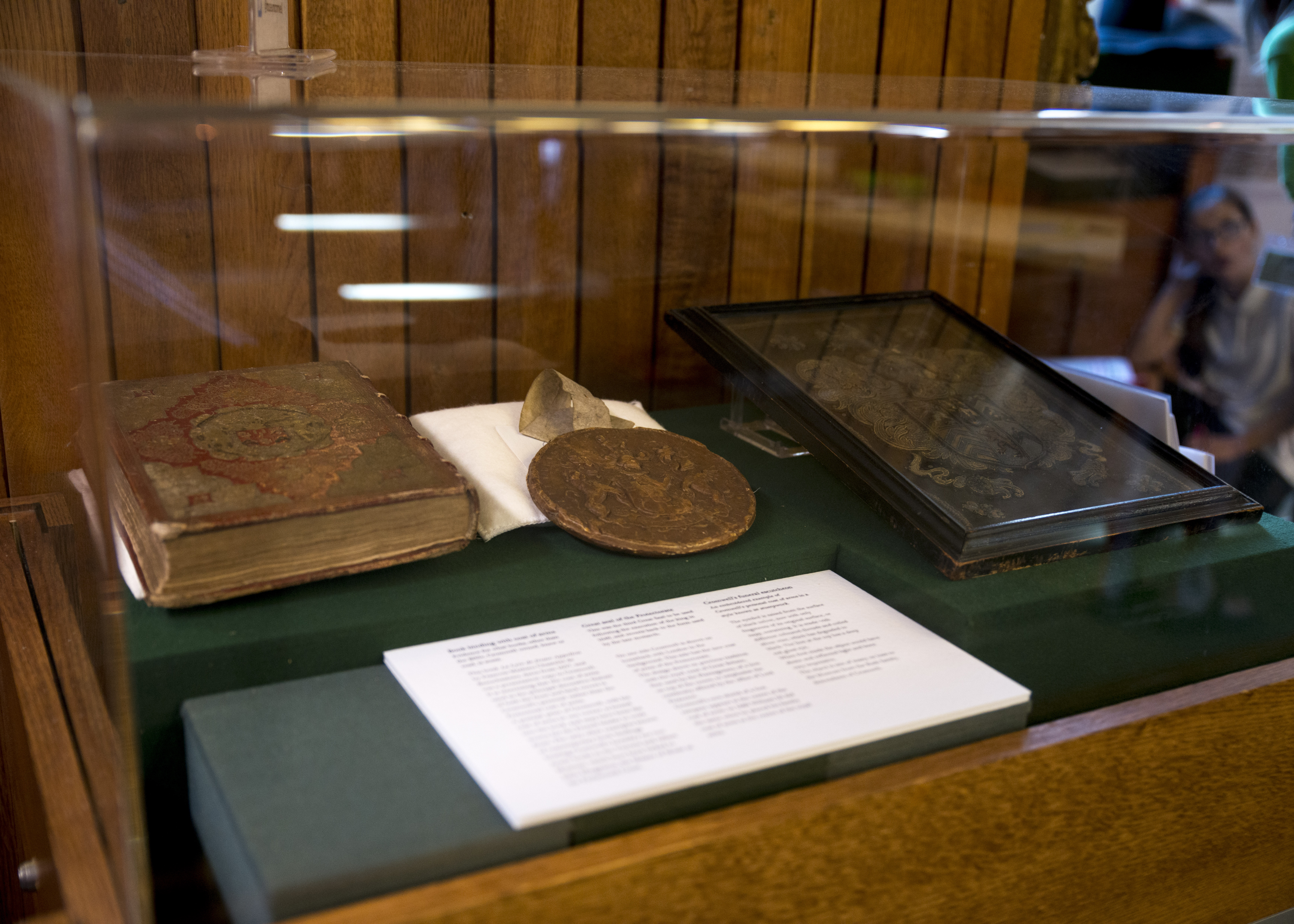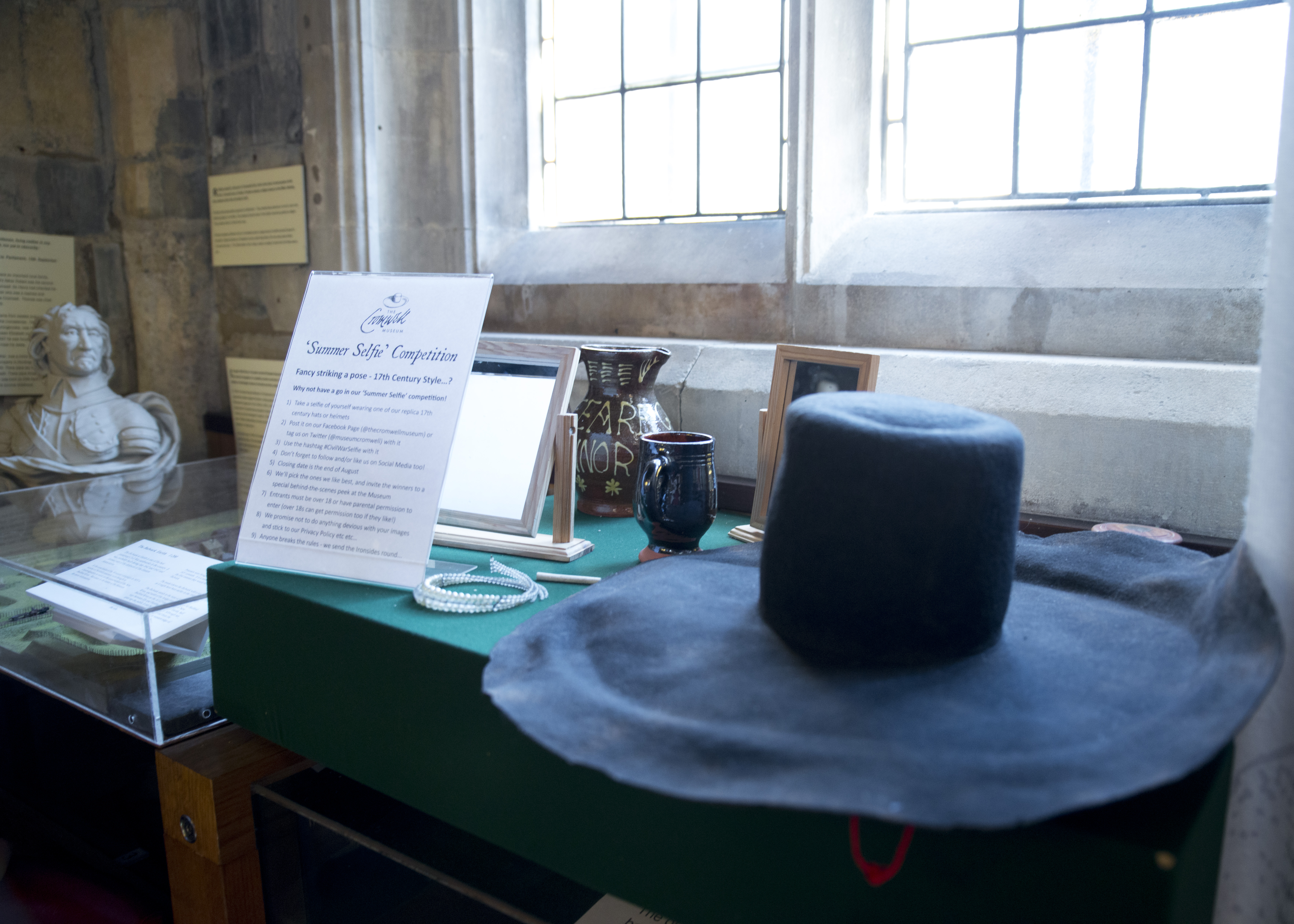 Resources
Discussing Cromwell
Our most popular session for A-Level Students stud...
Cromwell's Huntingdon
What was Huntingdon like in Cromwell's time?
'Cruel Necessity' – the Trial of Charles I
Using dialogue from the original trial, and set in...
Civil War!
Why was there a Civil War in this country 350 year...
Back to Learning Hub