For Schools GCSEs/A-Levels
---
We welcome GCSE and A-level students looking at the Stuart period, Cromwell, and the English Civil War as part of their exam studies from across the UK. We can support learning on causes and events of the Civil Wars, the development of warfare during the 17th century, and the trial of Charles I and the arguments on either side. Cromwell is one of the more popular parts of British history studied on A-Level History curriculums, and we can offer a fresh perspective and support on many of the topics that students will examine as part of this course.
We offer a number of key advantages beyond learning in the classroom for post 16 students:
Inspiring students by getting to see real artefacts up close, and going beyond documentary sources studied in the classroom
The opportunity to discuss and debate events and themes with knowledgeable museum staff and volunteers
Have a session tailored to fit your needs and learning objectives
With enough notice, we can create a custom session for your class focusing on topics such as Huntingdon's history, Crime and Punishment (featuring the 17th century courtrooms in Huntingdon Town Hall), or the role of Museus, Heritage Management, and tourism. We can also tailor our sessions to fit your needs according to which exam board you are teaching to, including OCR, AQA, Edexcel, and WJEC Eduqas

What we offer:

On site and virtual workshops
Meet experts, examine real artefacts, debate historical controveries, and take the opportunities to ask all your burning questions about 17th century history. Our workshops can be delivered either on-site or virtually, and are great revision tools, in which students can get help with areas they may have difficulty in understanding and gain alternate perspectives on particular issues.
Find our more about what we can offer you by downloading our secondary education brochure: Secondary Education brochure
Ready to book?
Contact our Learning and Communities Officer at learning@cromwellmuseum.com or 01480 702216 to find out more information, discuss how we can meet your requirements, and book your session with us.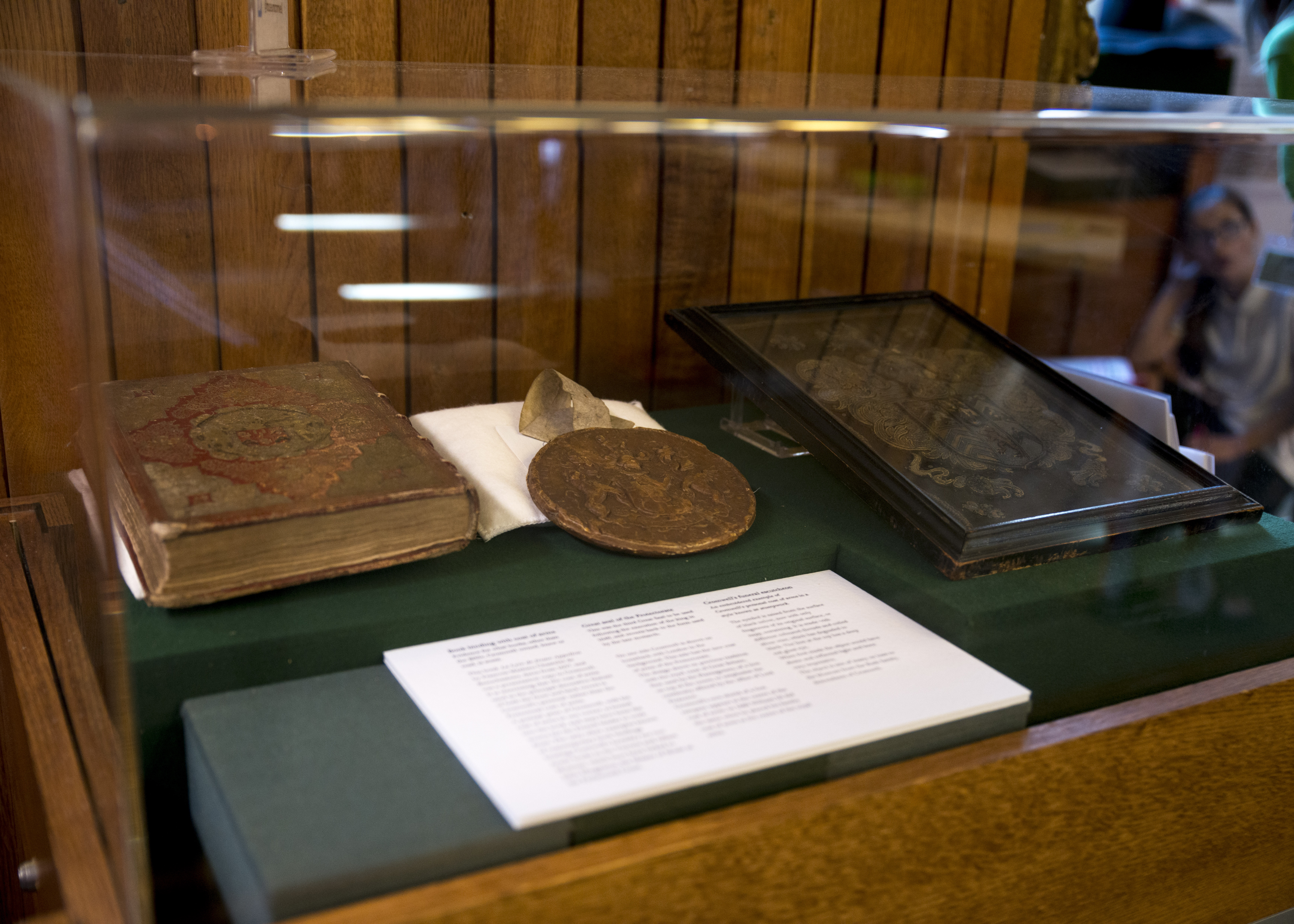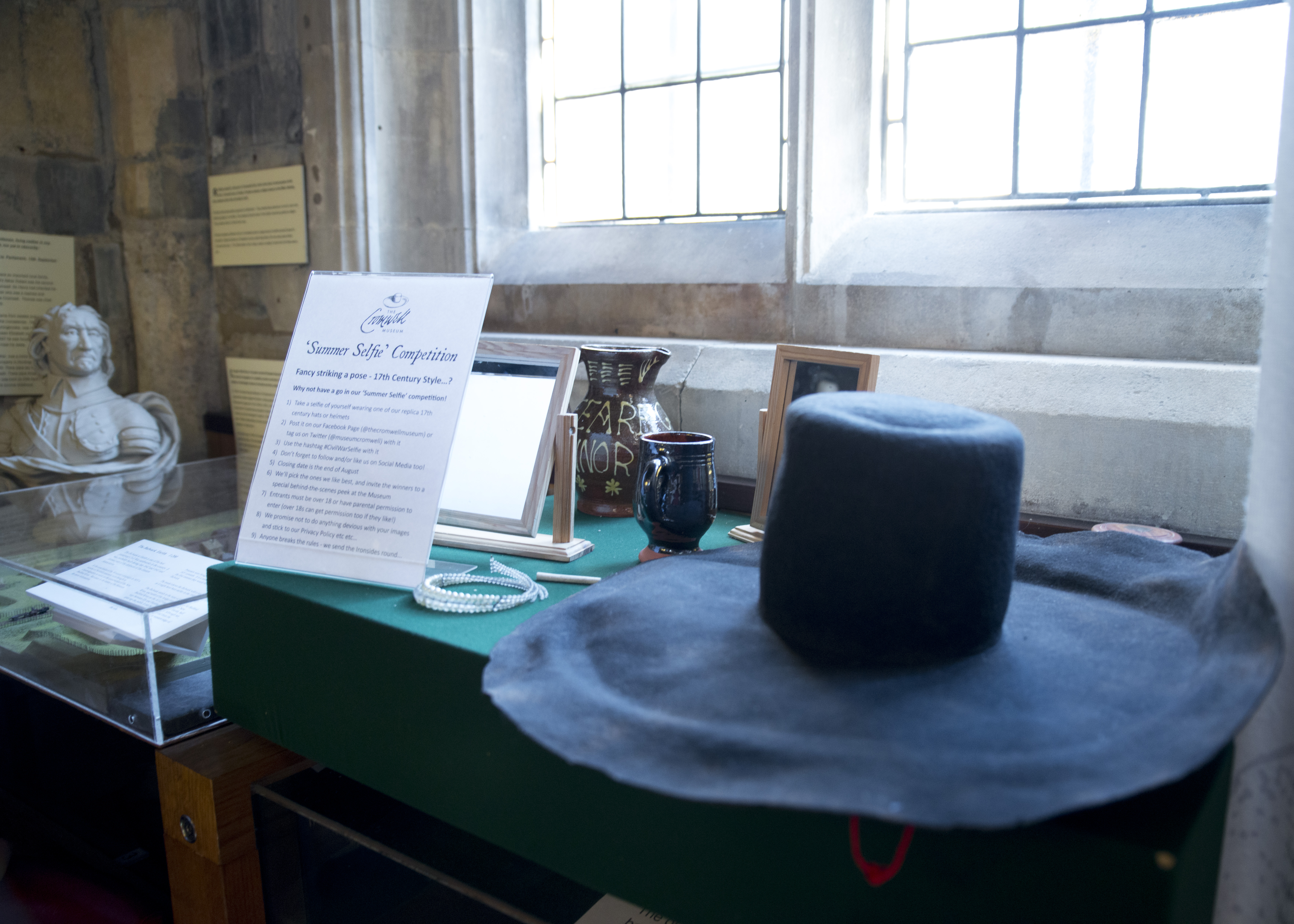 Resources