Visit the Cromwell Museum with your family and explore the life of Huntingdon's most famous son.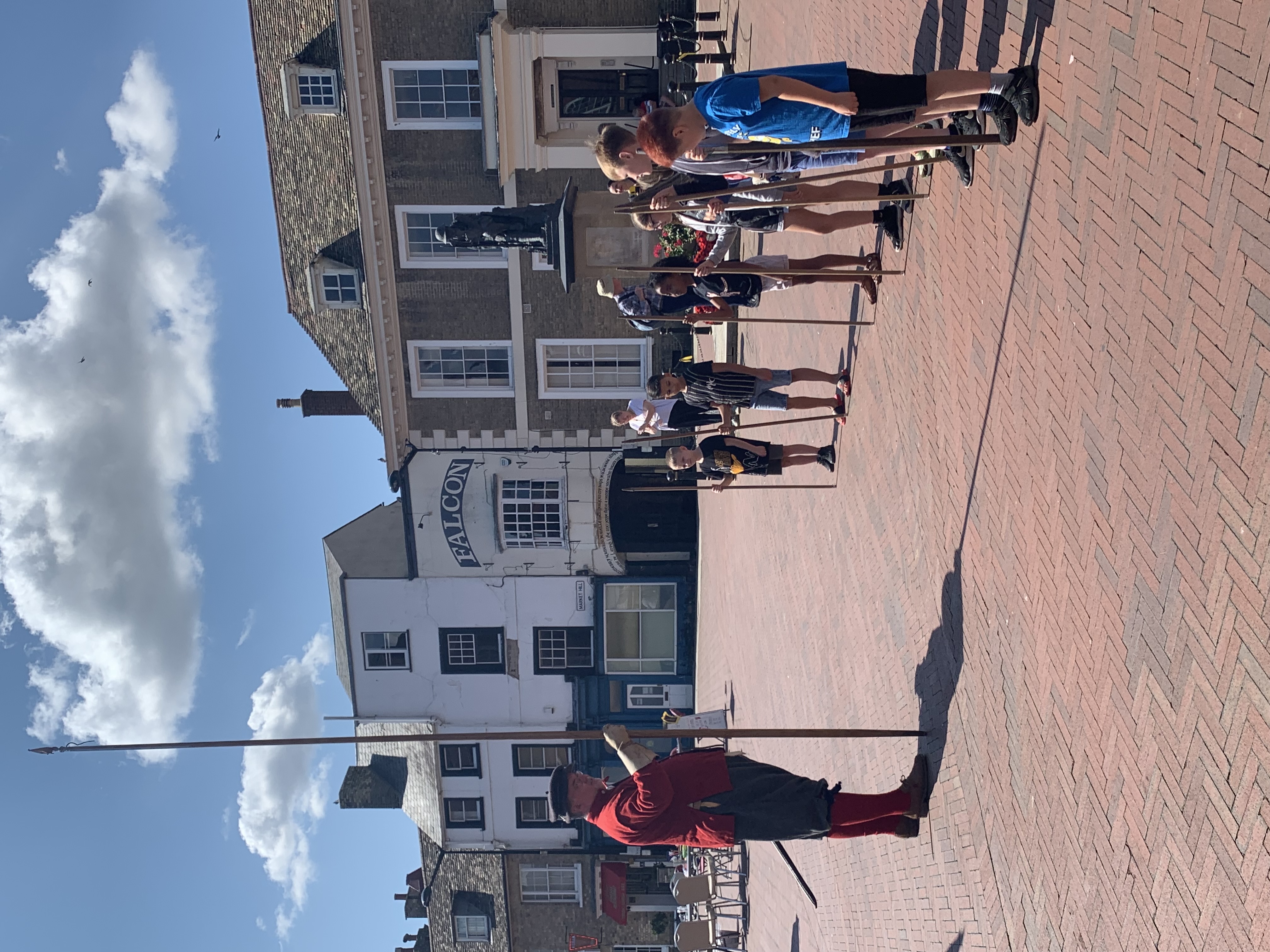 Did he really cancel Christmas? Was he the first person in Britain to try pineapple? What happened to his head after he died? How did he rise from being a normal boy in Huntingdon, to become the only commoner to ever have been the head of state of the country? Visit us throughout the year, Tuesday for Saturday, free entry for all.
We've got lots on throughout the year for children and families to get involved in...
Visit us any day to dress up like a civil war soldier and try on Cromwell's hat!
We have craft activities, family trails, and real civil war soldiers for you to meet available every school holidays.
Want to visit us with your scouting group, homeschooling group, or school? Visit our Learning Hub to find out how to book a group visit.
We offer a range of practical facilities to help your visit be as comfortable as possible.
Room for buggies/ pushchairs

Wheelchair access
Breastfeeding welcome
To find out more about accessibility, please see our Access information.

What's On Summer 2023: Workshop Wednesdays