Bulstrode Whitelock
Born: 1605
Died: 1675
Key Significance
Whitelock was a lawyer and MP, who was one of the more moderate voices within the Parliamentarian cause. He supported the Grand Remonstrance and impeachment of Strafford, but was sent to conduct peace negotiations with the King throughout 1643 and 1644. He took no part in the trial of Charles I, but became a key figure in both the Commonwealth and Protectorate, acting as a diplomat, advisor to Cromwell on foreign affairs and commissioner of the Great Seal. He quietly retired after the Restoration.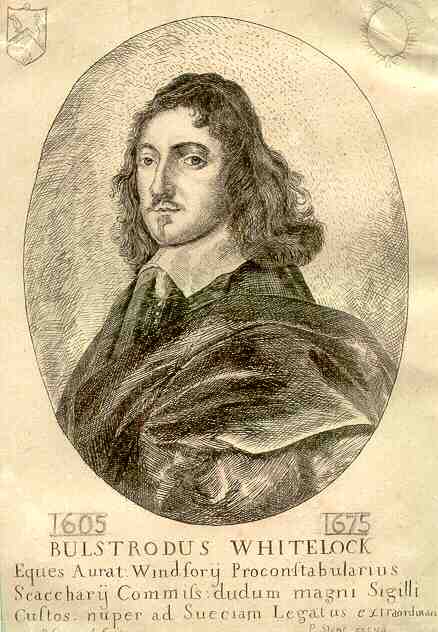 Sir William Waller
Born: 1598
Died: 1668
Key Significance
Waller served as soldier on the continent during the Thirty Years' War, where he met Ralph Hopton. Although the two became good friends, ironically they became opponents in the campaign to control the south west of England, where Waller became the leading Parliamentarian commander during the First Civil War. He was initially very successful, even nicknamed 'William the Conqueror' until his heavy defeat at the Battle of Roundway Down in July 1643. He resigned his commission with the Self Denying Ordinance and later became a political leader of the Presbyterian faction in the House of Commons and involved in the negotiations for the Restoration of the Monarchy.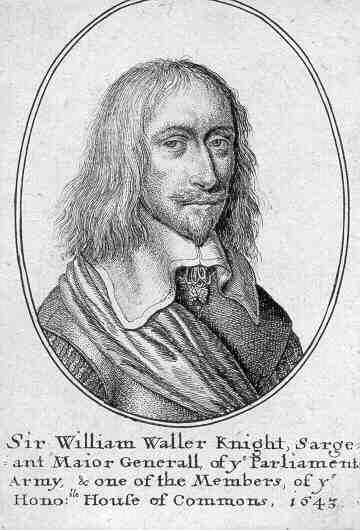 Sir Henry Vane
Born: 1613
Died: 1662
Key Significance
Vane was a leading Parliamentarian, who as a young man left in England and went to the American Colonies due to his Puritan beliefs. He returned in 1640, married and was elected to Parliament. During the First Civil War he was one of the most prominent MPs pushing for the defeat of the King, although he disagreed with his trial and execution. He became a leading statesman and diplomat of the Commonwealth Parliaments, but opposed Cromwell's Protectorate and retired into public life. At the Restoration he was arrested for treason and executed, Charles II saying that Vane was "too dangerous a man to let live".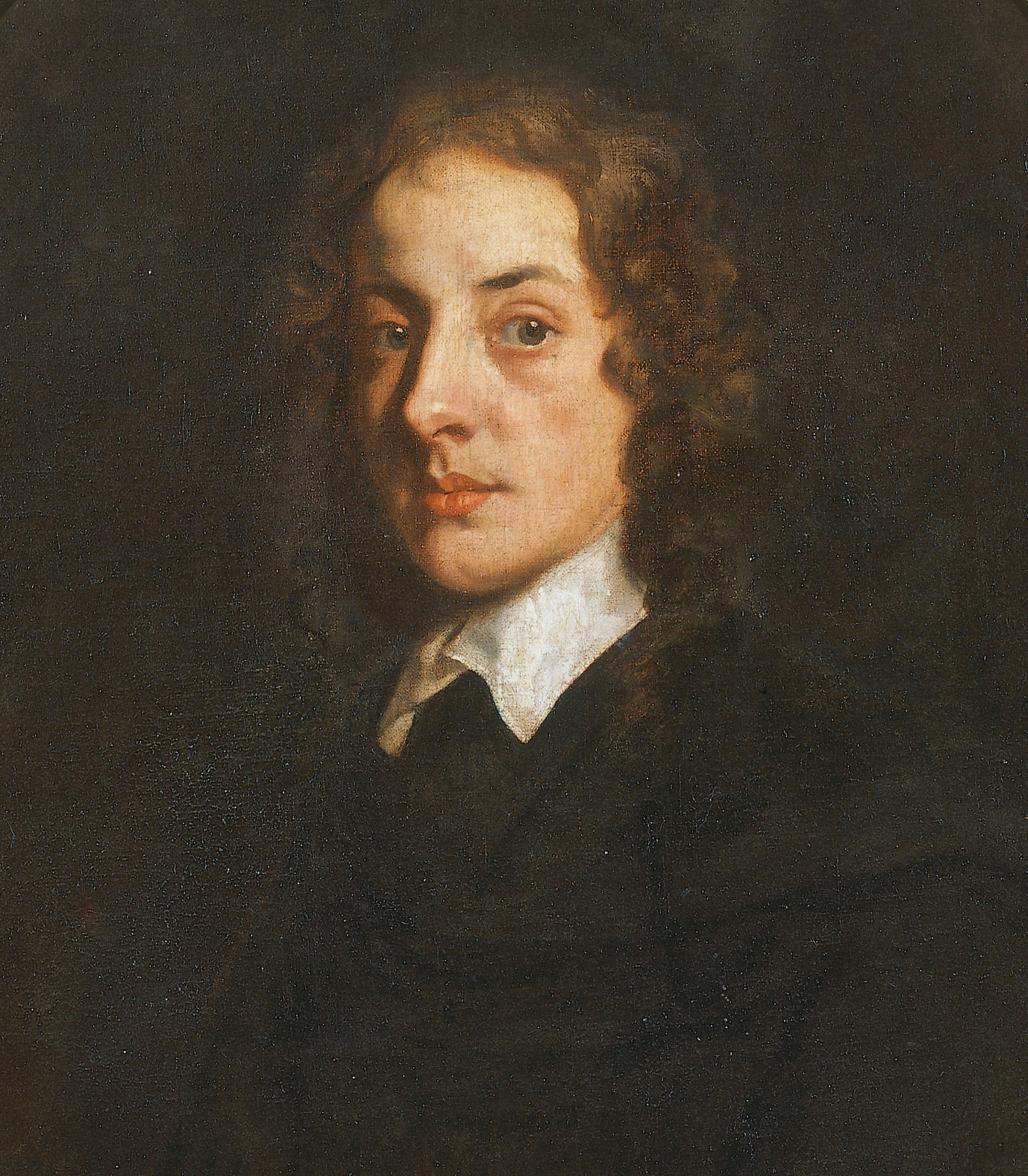 Thomas Rainsborough
Born: 1610
Died: 1648
Key Significance
Rainsborough was the son of a sailor, and served as an officer in both Parliament's army and navy, rising to become a colonel in the New Model Army. He became sympathetic to the Levellers after the First Civil War, and was the highest ranking officer to speak on their behalf at the Putney Debates in 1647, where he delivered a famous speech effectively advocating 'one man: one vote'. He served again at sea, then returned to fight again in the army during the Second Civil War. He was killed by a Royalist raiding party at Pontefract in October 1648, possibly with the complicity of a rival Parliamentarian officer.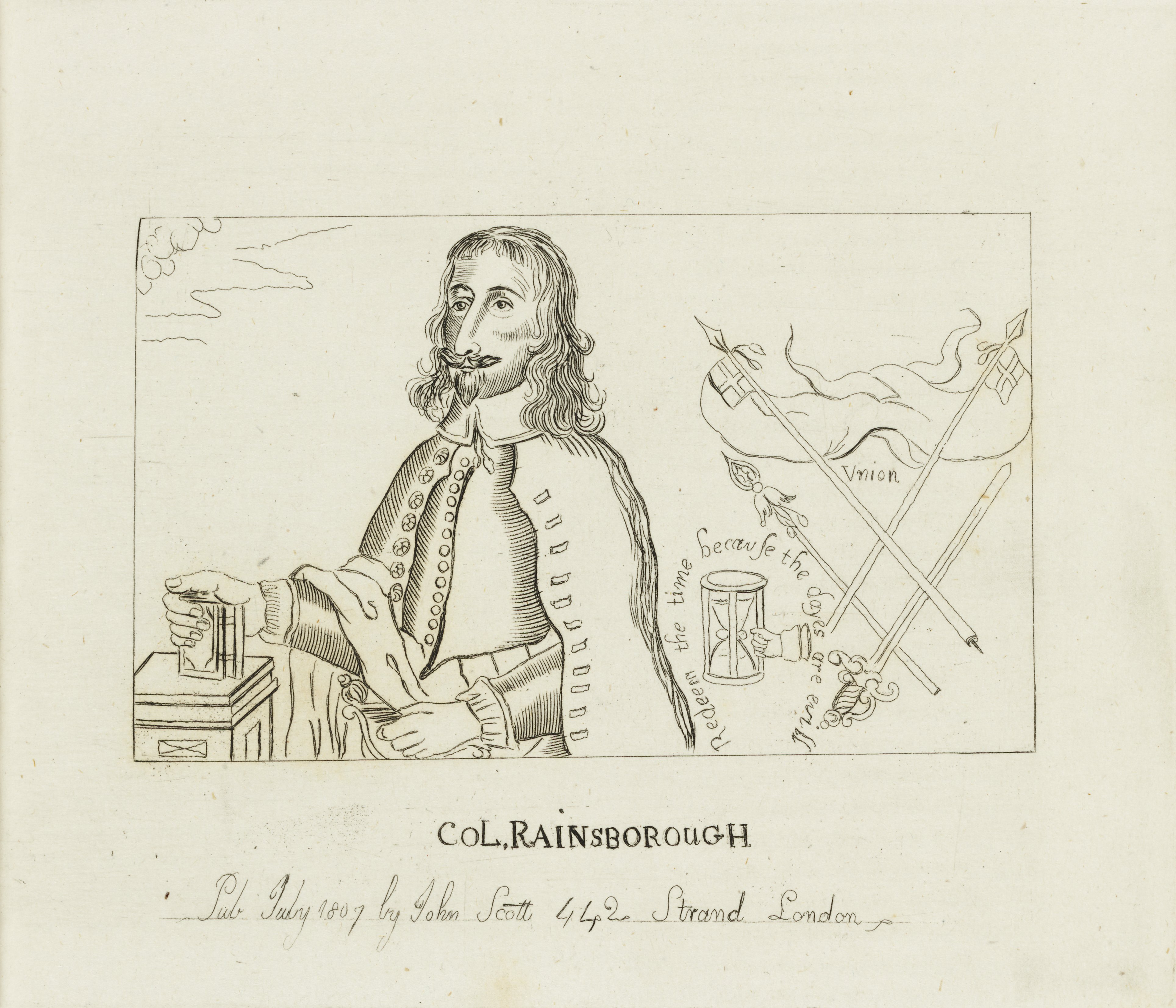 John Pym
Born: 1584
Died: 1643
Key Significance
Pym was arguably the political leader of the Parliamentarian cause during the early months of the English Civil War. He had led political opposition to King Charles in the House of Commons, pushing for reform and for a greater balance between the power of the crown and Parliament. He was one of the 'Five MPs' who Charles attempted to arrest in January 1642. Once war began, he was arguably architect of Parliament's victory by negotiating an alliance with the Scots Covenanters for military support. This proved to be his final achievement, dying of cancer in December 1643.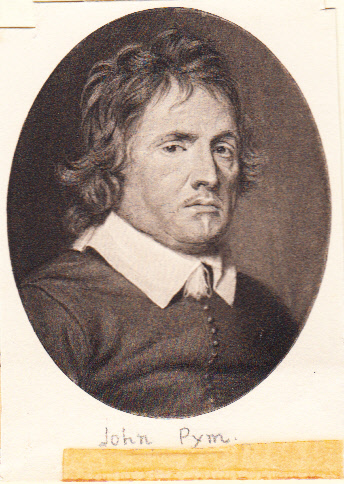 Edward Montagu
Born: 1625
Died: 1672
Key Significance
Montagu was educated at Huntingdon Grammar School (today the Museum), and lived at nearby Hinchingbrooke House. He served bravely in Parliament's army during the First Civil War, with his regiment incorporated into the New Model Army. When he was elected as an MP in late 1645 he stood down from his military rank. He was a key member of Cromwell's Protectorate, serving as a member of the Council of State and as a diplomat, and pressing Cromwell to accept the crown. In 1656 he was made a 'General at Sea' and thereafter became most famous as an admiral. His patronage allowed his cousin Samuel Pepys to advance in the Civil Service. At the Restoration he co-operated with Monck, and took his flagship 'Naseby' (hastily renamed 'Royal Charles') to transport Charles II to England. He was rewarded by being made Earl of Sandwich and continued to serve as an admiral and diplomat. He was killed at the Battle of Solebay in the Third Anglo-Dutch War in 1672.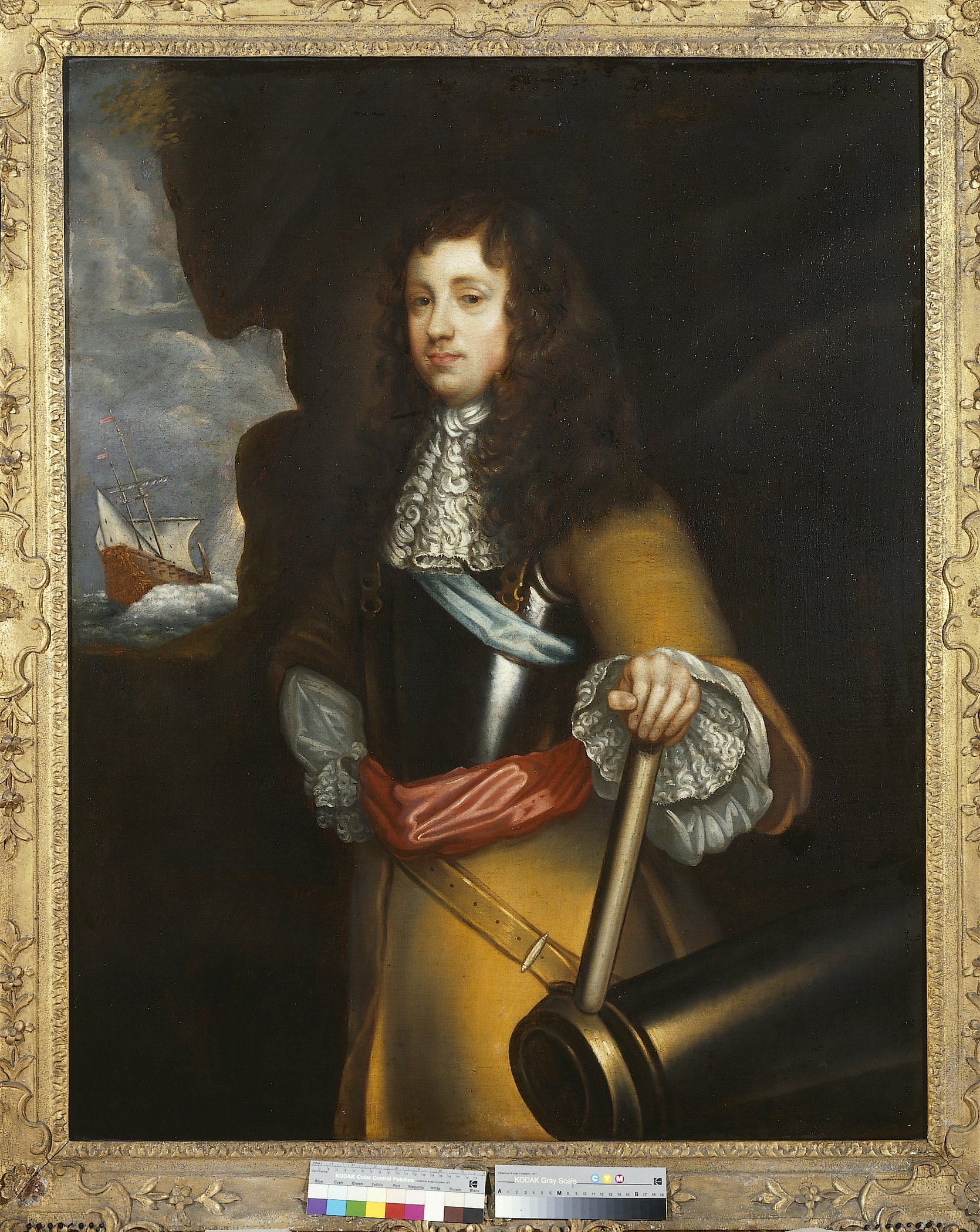 Edward Montagu, Earl of Manchester
Born: 1602
Died: 1671
Key Significance
Edward Montagu was a member of the Montagu family of Kimbolton Castle in Huntingdonshire. He had been a fierce critic of Charles I in the House of Lords, and was supposed to have been arrested along with the 'five members' in January 1642. He was made commander of the Eastern Association army in 1643, securing the East of England for Parliament, but whose leadership seems to have collapsed after Marston Moor – possibly after seeing the carnage there. He was therefore fiercely criticised by Oliver Cromwell and one of those forced to resign due to the Self-denying Ordinance. He later became active in bringing about the Restoration and served in several roles in Charles II's court.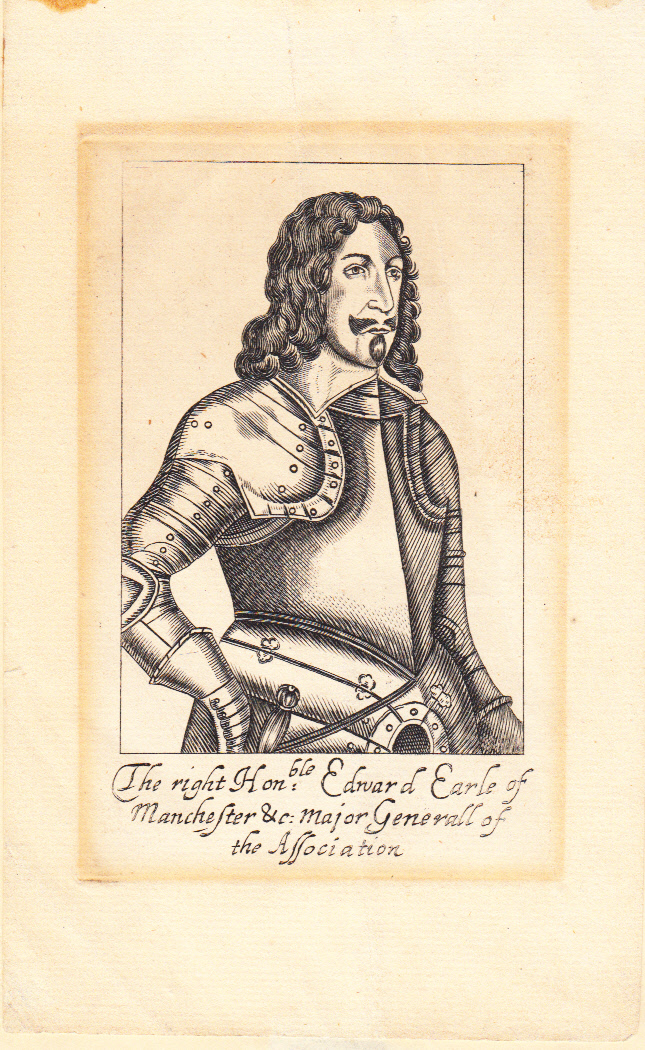 George Monck
Born: 1608
Died: 1670
Key Significance
Monck was a professional soldier who fought in the expeditions to Cadiz and La Rochelle, the Thirty Years' War, the Bishop's Wars and in Ireland. He fought for both sides during the Civil Wars; for the King during the First Civil War until captured at Nantwich, then for Parliament from 1646. He served in Scotland under Cromwell, then at sea as an admiral during the First Anglo Dutch War, before being made military governor of Scotland under Cromwell's Protectorate. In 1660 he marched from Scotland to restore order in London and was instrumental in securing the Restoration of Charles II, for which he was made a Duke.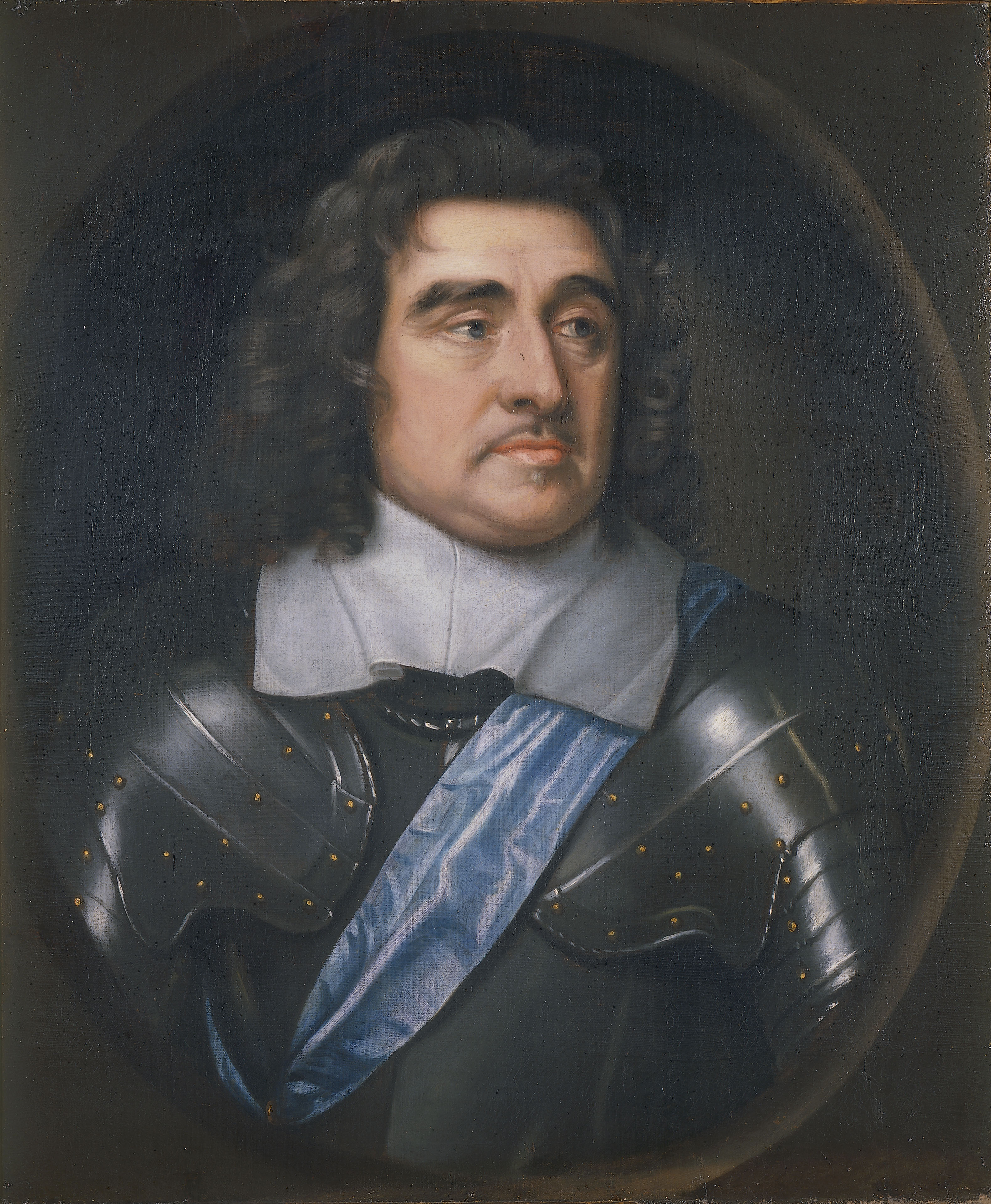 John Lilburne
Born: 1615
Died: 1657
Key Significance
Lilburne was one of the great political agitators of his day, famed for being a champion of the 'Leveller' movement. Originally from Sunderland, he was apprenticed to a London clothier and became a Puritan. He was whipped and imprisoned in the 1630s for selling unlicensed Puritan pamphlets, then released in 1640 on Parliament's orders after Cromwell interceded on his behalf. He served as a soldier in Parliament's forces during the First Civil War, then imprisoned for denouncing the Earl of Manchester. He began writing from prison, advocating a new form of government, contributing to the Leveller Manifesto 'An Agreement of the People' published in 1647. He continued to champion these views and found himself in and out of prison as a result, until he was exiled over a libel case in 1652. He returned to England in 1653 and found himself under house arrest for the rest of his life. In his latter days he converted to become a Quaker, and died at Eltham in August 1657.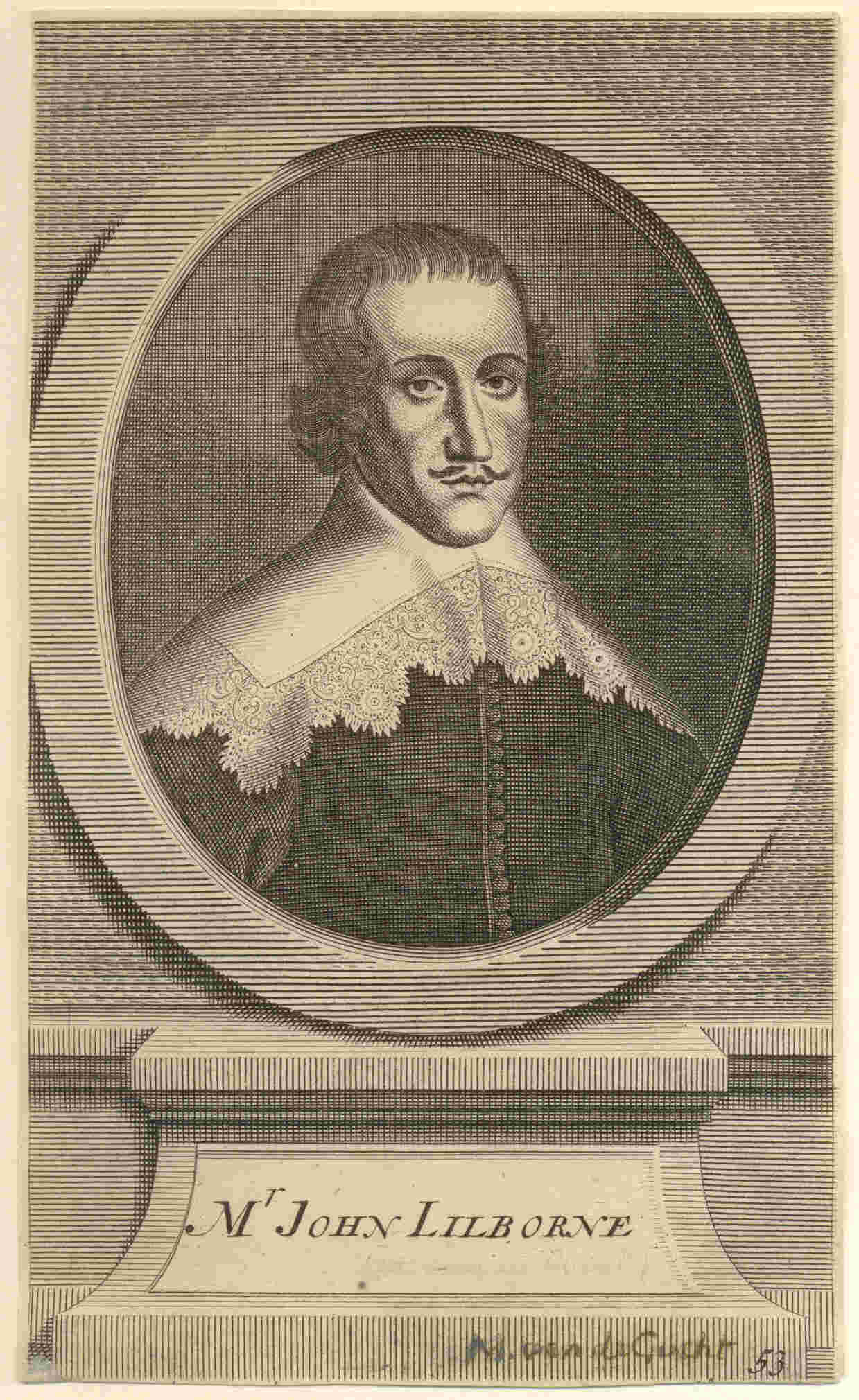 David Leslie
Born: 1601
Died: 1682
Key Significance
Leslie was Scottish professional soldier, who served in the Thirty Years' War in the Swedish army. He returned to Scotland in 1640, and served as Lieutenant General – second in command – of the Scots Covenanter army sent to England to aid Parliament, playing a key role in the victory of the Battle of Marston Moor in 1644. In 1645 he was recalled to Scotland, where he crushed the forces of the Marquis of Montrose in 1645 at the battle of Philiphaugh. He was appointed to command the Scots Covenanter forces during the Second Civil War, but was defeated by Cromwell at the battle of Dunbar in 1650. He commanded troops at the Battle of Worcester in 1651, after which he was captured and imprisoned in the Tower of London. After his release in 1660 he was made a peer by Charles II.