Online Art Talk - Women of the Cromwell family
25-04-22 - 25-04-22,
6:30 PM - 7:30 PM
Admission: £FREE
Location: Via Zoom
The Cromwell Museum has a unrivalled collection of portraits of the women of the Cromwell family, three generations of whom lived through one of the most tumultuous periods of British history. Mother, wife, children and grandchildren to the man who became Lord Protector, but with their own remarkable stories to tell.
Join us for an online webcast to explore these stories, with a filmed talk and tour of some of these iconic paintings by our curator, Stuart Orme with historian and novelist Miranda Malins, followed by an online Question and Answer session.
This event is part of the BBC's 'Art That Made Us' Festival.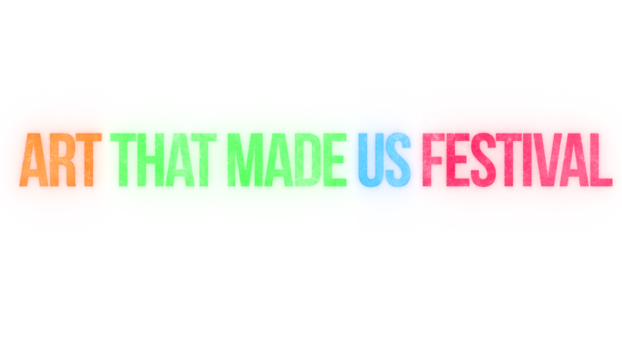 Book Now
Back to events