Online Art Talk - 'Warts and All'? Portraits of Cromwell
18-04-22 - 18-04-22,
6:30 PM - 7:30 PM
Admission: £FREE
Location: Via Zoom
He's one of the most significant, controversial and well-known figures in British history, with portraits of him rendered by some of the best known and most skilled artists of the mid-1600s... but what do paintings of Oliver Cromwell really tell us about him?
Join us for an online webcast, with a filmed talk and tour of some of these iconic paintings by our curator, Stuart Orme, followed by an online Question and Answer session.

This event is part of the BBC's 'Art That Made Us' Festival.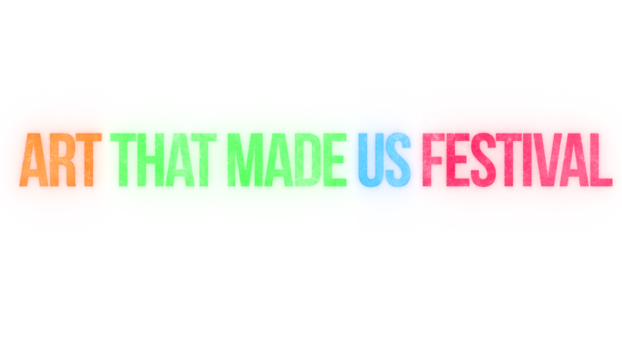 Book Now
Back to events